Residential Rentals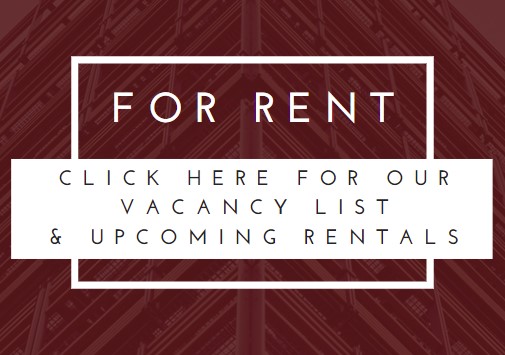 Non-Refundable Application Fee: $55 for all applicants.
Anyone
18 yrs. + is required to fill one out. CASH Only.
All Security Deposits are the same as the rental amount.
Leasing Requirements:
•
No broken Leases or Evictions in the last 2 years
• Combined monthly Income to exceed 3x the rental amount
• Background & Credit Check. Not based on your credit score.
• Verification of the last 2 years of your employment and rental history.
If less than 2 year rental history, a Co-signer will be required to fill out an application and will also
Be used as lease holder. Requires recent paystubs, Proof of other income. (Child Support/SS, etc…)
Valid State Driver's License / I.D.
Pets & Pet Deposits Depend on Rental
(No Pit Bulls or Rottweiler's (Or MIX) permitted on any property)
For Appointments E-mail, Call or Text:
Marisol Diaz (979)709-6163 mdiaz@flanikenrealestate.com
Norma Hernandez (979)285-5668 nhernandez@flanikenrealestate.com